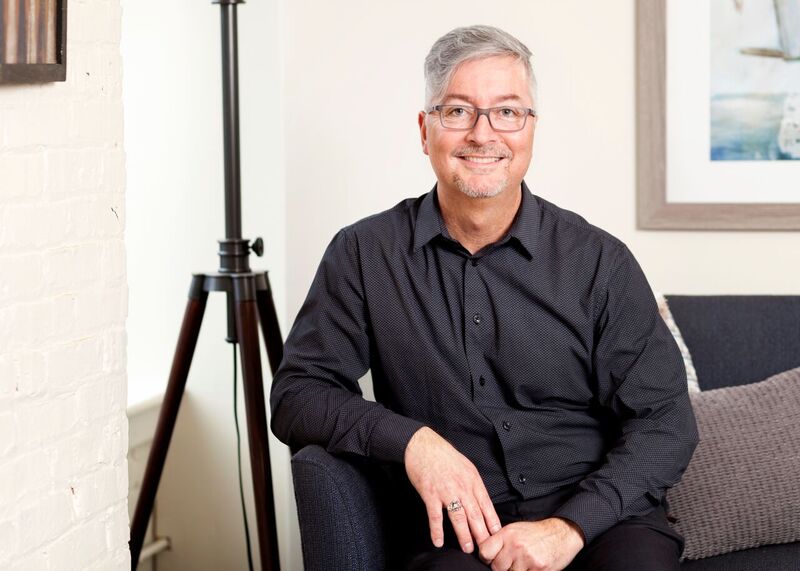 I am a native 'midwesterner' and have lived in the Chicago area since the age of six. In 1994 I relocated to San Francisco, and spent five wonderful years in the 'City by the Bay', making many close friends and enjoying the beauty of Northern California. Unlike the song, however, I found that I had 'Left my Heart' in Chicago, and moved back here in 1999.

My professional experience includes nearly 20 years in the Telecommunications and Credit Services industries. My responsibilities included Project Management, Process Management, Customer Service, and Corporate Systems Training and Training Development. I graduated Cum Laude from Illinois State University, earning a Bachelor of Science Degree in Finance and an Economics minor. I am also a charter member of the Illinois State University chapter of Beta Gamma Sigma, which is the highest academic recognition available to business students.

I am very involved in the community in which I live. I am a member of the Peterson-Pulaski Business & Industrial Council and a board member of the Edgebrook-Sauganash Chamber of Commerce. I was on the board of the Sauganash Community Association from 2005 – 2016, serving as President from 2013 – 2015. I currently serve on the Sauganash Community Association Advisory Board. I am also a member of the Sauganash Design Committee, a board member of North Branch Arts, and Treasurer of the Sauganash Mural Project. My diverse business background, familiarity with technology, attention to detail, and client focus have served me well in my transition to the Real Estate industry.
On a more personal note, while I lived in California I was introduced to retired racing greyhound dogs. I have always been a dog lover, and I was captured by the loving and gentle nature of this special breed. I became involved with greyhound adoption organizations and had the opportunity to adopt a greyhound of my own, Chloe, who moved with me to Chicago. I lost Chloe in January 2006. Later that year I adopted a male and female greyhound, Kevin and True, both of whom have since passed on. Since greyhound adoption and awareness is an issue that is very important to me, I am proud to donate a portion of my commission from each Real Estate transaction to a local greyhound adoption organization.